PROFILE
---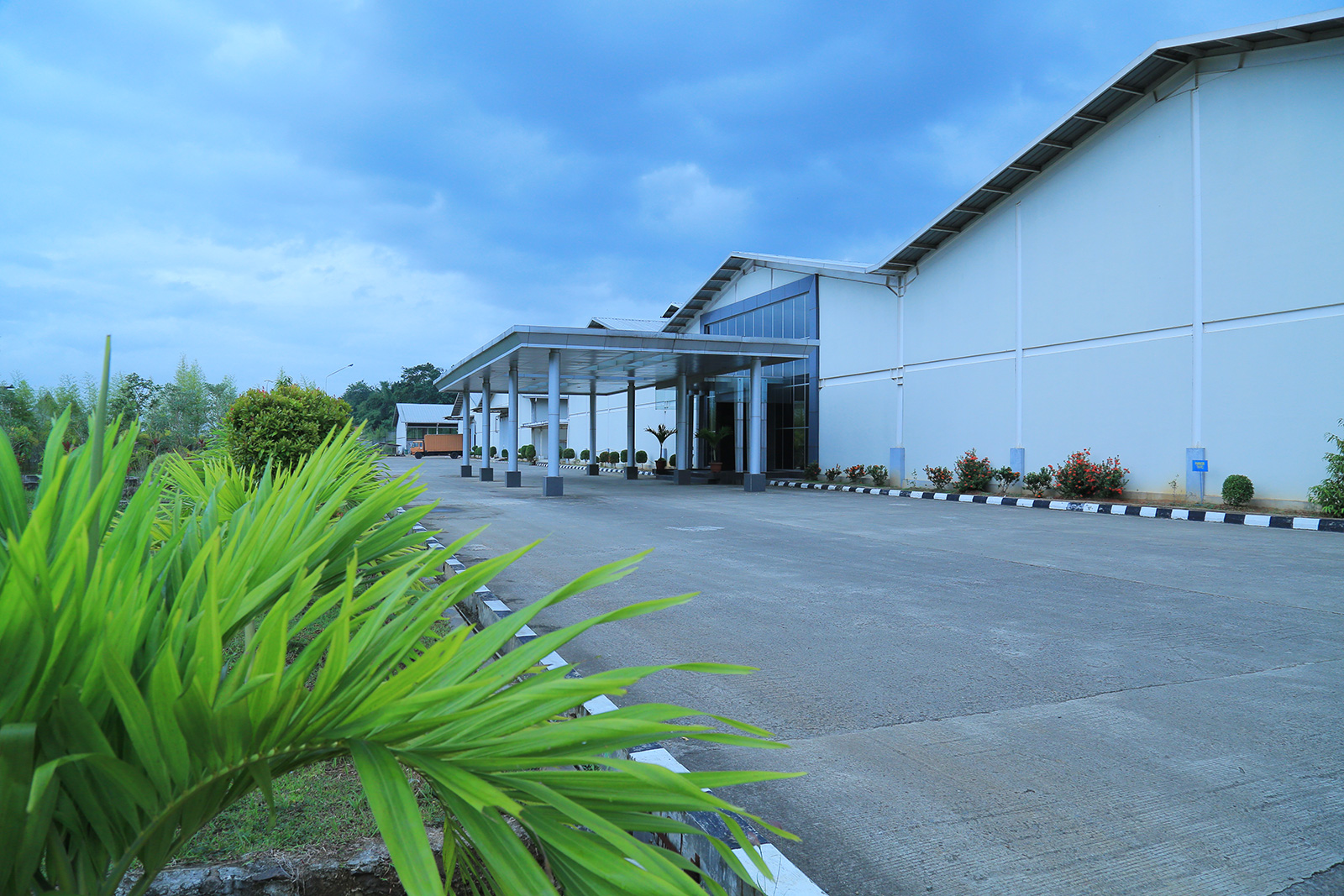 We has been a constant & reassuring presence during the entire history of our business. Asietex origins can be traced back to 1985, since then we evolved to become a recognized and important presence on all domestic and international markets.

Asietex is an integrated textile company engaged in the manufacture of textile products from yarn to fabrics. 85% of the fabrics topline comes from cotton/ rayon fabrics, the balance comes from polyester.

The factory equiped with a sophisticated machineries, a combination of Asian & European technology which has given us a competitive advantage and our workforce is well trained.

With these, we ensures the most effective and efficient use of resources. We are strongly competitive and proud to delivery a variety of high quality products to meet the demand of the global market.


HISTORY
---
1985
Set up the knitting factory in Karawaci - Tangerang with 40 circular knit machines.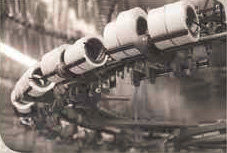 1987
Set up the knitting factory in Bandung - West Java with another 40 circular knit machines.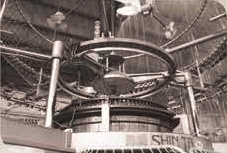 2002
Dissolved the two knitting factories in Karawaci - Tangerang and Bandung - West Java into an integrated factory in Cikampek - Karawang.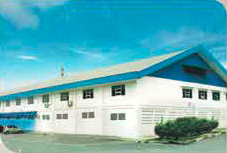 2004
Expanding our market to Europe, starting from France follow by Italy in 2005.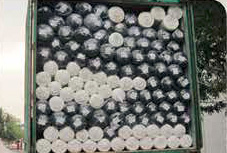 2007
Invested a complete set of spinning machines. Produce Rayon OE 30-40s Yarn.


2009
Started to export fabrics to Srilanka, Vietnam, Cambodia, USA, and China.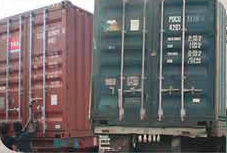 2011
Our new owned head office building at Jalan Biak # 60, Jakarta - Indonesia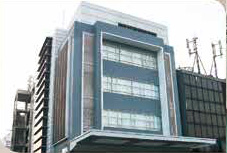 2016
Setup the Knitting Factory in Cikande Serang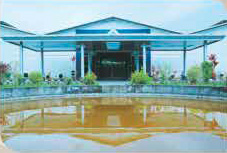 2017
New Spinning Line in Cikande Factory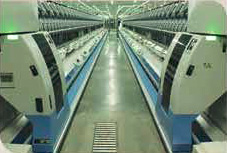 2017
Started Garment Production Lines in Karawaci - Banten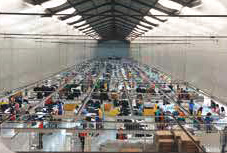 2017
Expanding Market to Portugal and Brazil.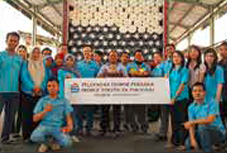 2017
New Office Building Tower for Services Excelent at Cideng Timur #36, Jakarta - Indonesia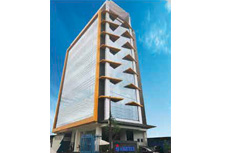 2020
Setup new Knitting Factory at Pemalang, Central Java - Indonesia